Untitled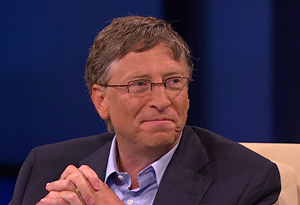 A quote from Bill Gates regarding the state of education in America.
"If you go to one of these tough schools, your chance of going to a four-year college is even less than your chance of going to jail,"
Mr. Gates spoke these worlds today on Oprah where the The Shocking State Of Our Schools, were the topic of the day.
I recommend that everyone take the time to watch the show in its entirety.