A Day At The Office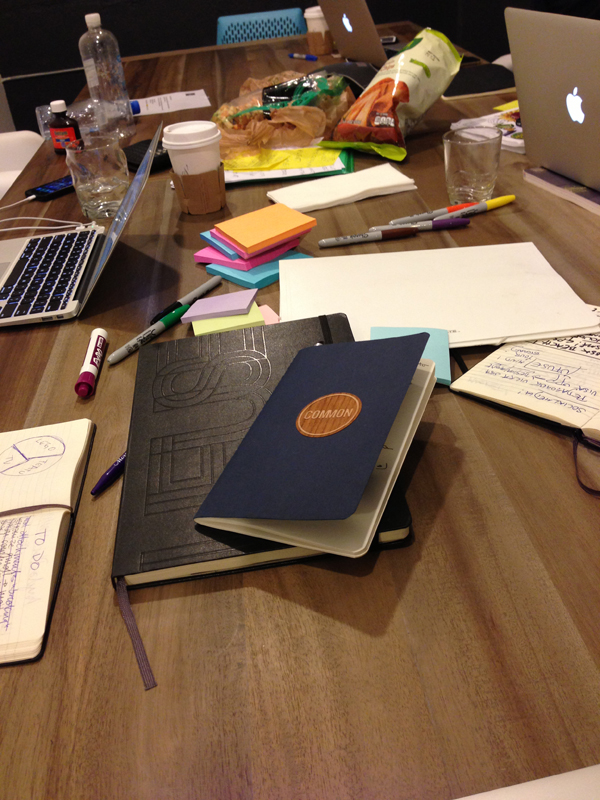 Today I had the privilege of working with Mikkel Bondesen (@mbondesen) and the boyz at UFUSE. They are doing amazing stuff to help creative professionals make more courageous choices.
It's always a good thing when you can circle back and work with former collegues, and new friends.
Check 'em out at @ufuse and www.ufuse.com.