A waste-to-energy power plant in Denmark that blows smoke rings and has a ski slope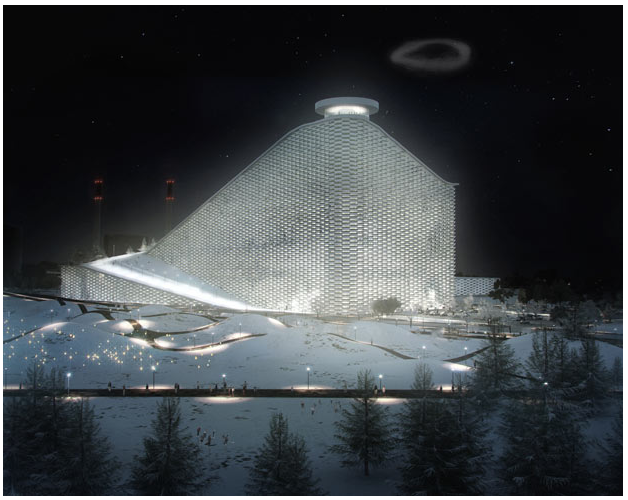 A colleague shared this image with everyone at the office. It is a true example of what happens when creativity, imagination and a desire to impact the surrounding environment in a positive way collide.
What creative projects are you working on? Shoot me an email at mark@markeckhardtzen.com and let me know.
Waste-to-energy power stations are usually ugly eyesores, but a new power plant planned for Copenhagen is different: it is designed to blow smoke rings and double as a ski slope. The facility has been announced as the winner of a competition to design a new waste-to-energy plant for Copenhagen, with expected completion in 2016.