Book Of The Month: Business Model Generation Book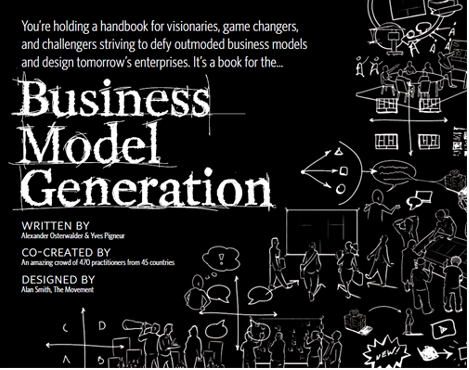 "If you freeze an idea too quickly, you fall in love with it. If you refine it too quickly, you become attached to it and it becomes very hard to keep exploring, to keep looking for better. "
- Jim Glymph, Gehry Partners -
The above is a quote from the Business Model Generation book; a book for visionaries, game changers and challengers.
The publication is a very practical and applicable source that leaves one with powerful insights to "systematically understand, design and differentiate your business model."
I found myself captivated by every page, and have since applied the theories, concepts and techniques to great effect in my work - can't recommend it enough.