Cola Wars Sparking "The beginning of the end of petroleum-based plastics"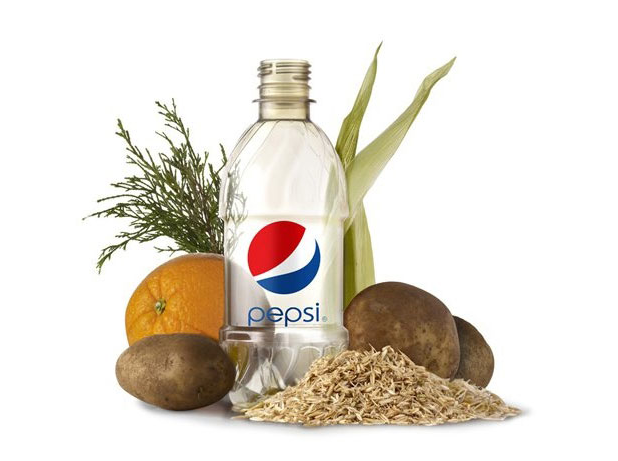 Way to go Pepsi. A definite score in the race against peak oil. Asking, "What is peak oil?" How about one of the top 5 challenges the world is facing.
Read the full article about Pepsi's breakthrough in design.