The Real Bears | Be Happy Dammit!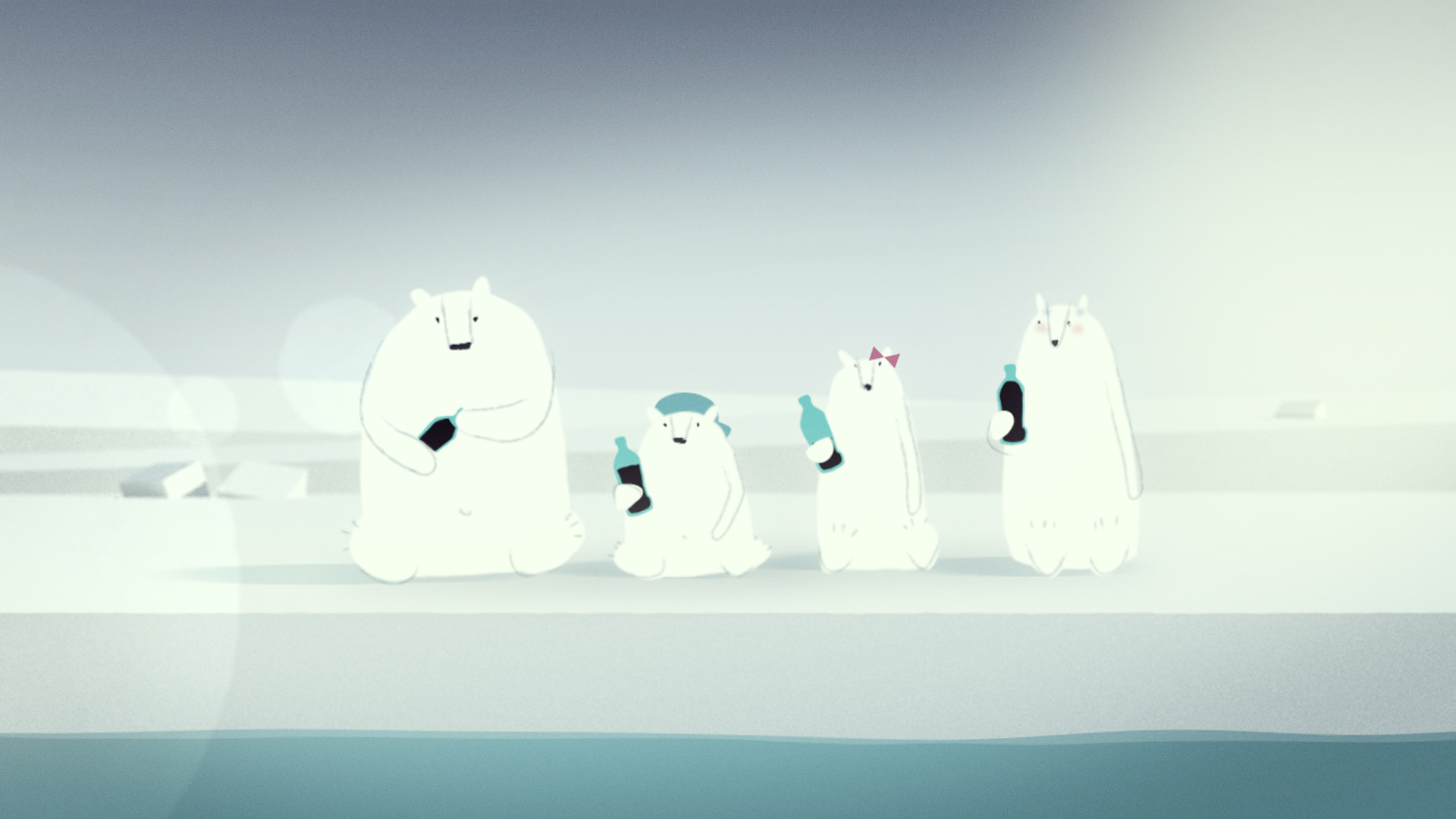 I had the privelage of working on the The Real Bears campaign for the Center For Sceince In The Public Interest, a Wasington DC based advocacy organization whose twin missions are to conduct innovative research and advocay programs in health and nutrition, and to provide consumers with current, useful information about their health and well-being.
CSPI has a long history of fighting for the health of consumers. Their accomplishments, of which there are many, include winning a decade long effort that resulted in a federal law requiring nutritional labeling of packaged goods, and a ban on deceptive lableing.
On Monday of last week USA Today broke the story about the campaign and its center-piece, an animated film that features a family of polar bears suffering the health effects of drinking too much soda. Within 5 days the film went viral hitting over 1 million views, and stirring up a lot of heat about soda consumption in general.
To learn more about The Real Bears, here are a few intersting spots: